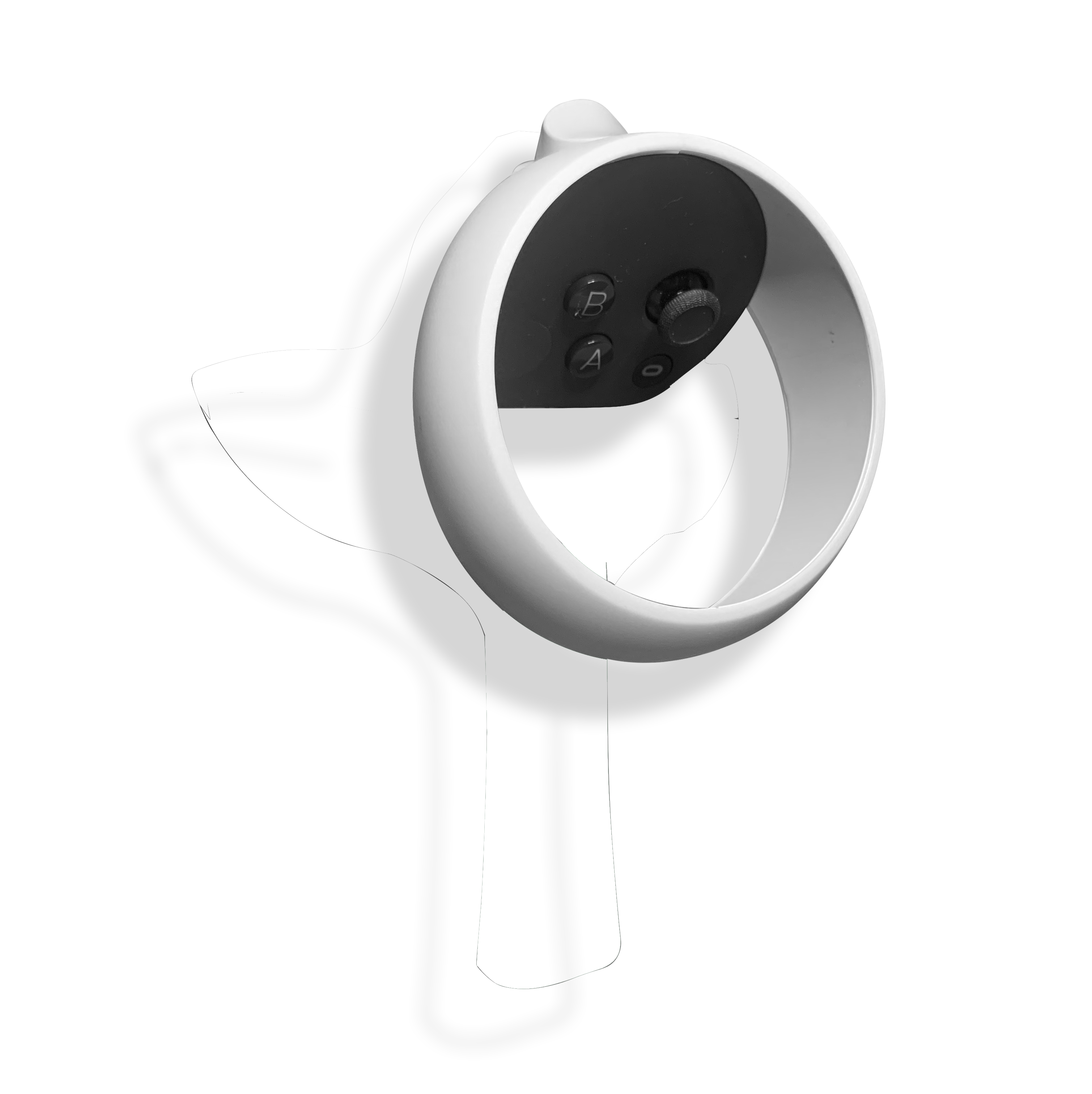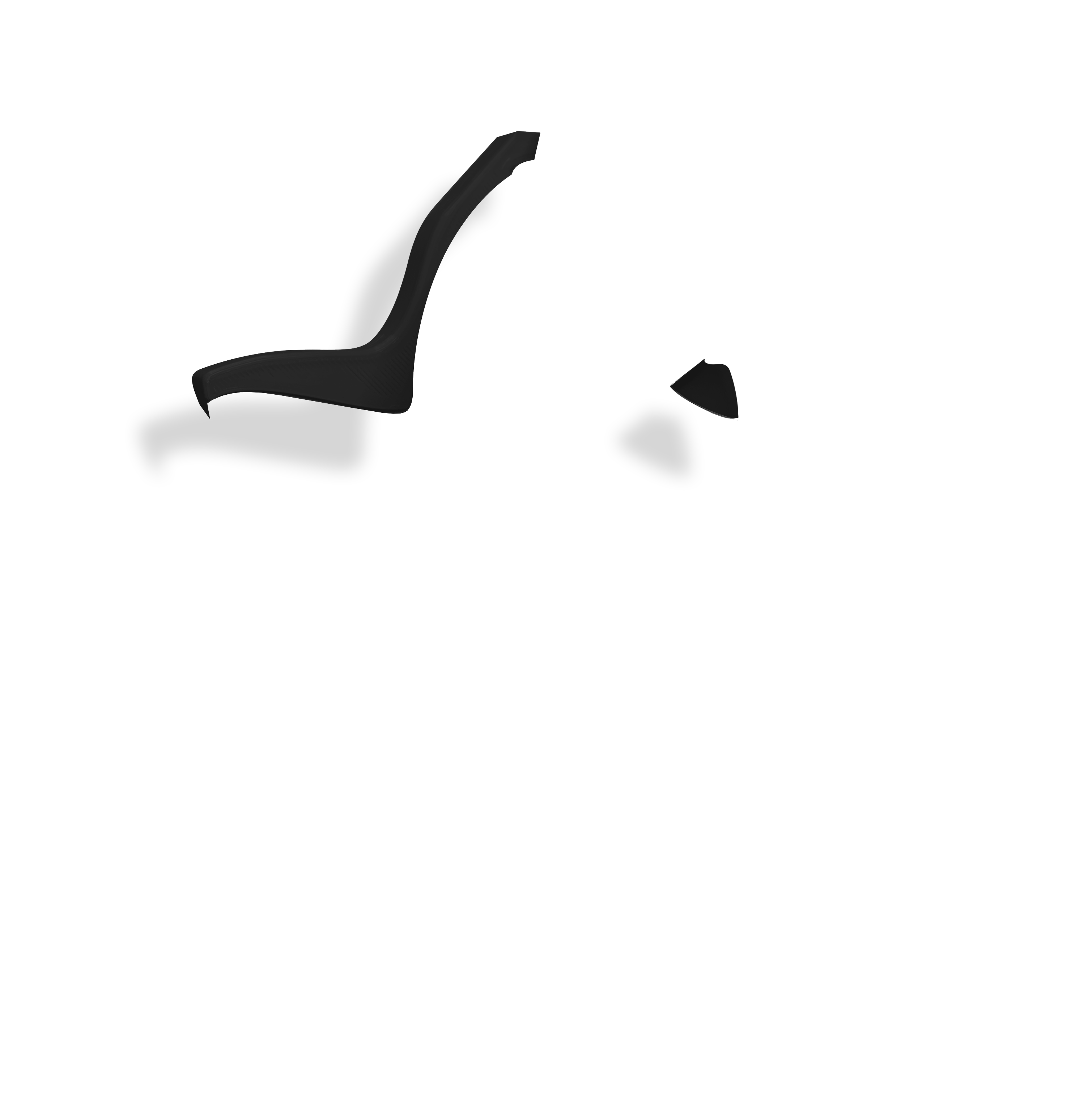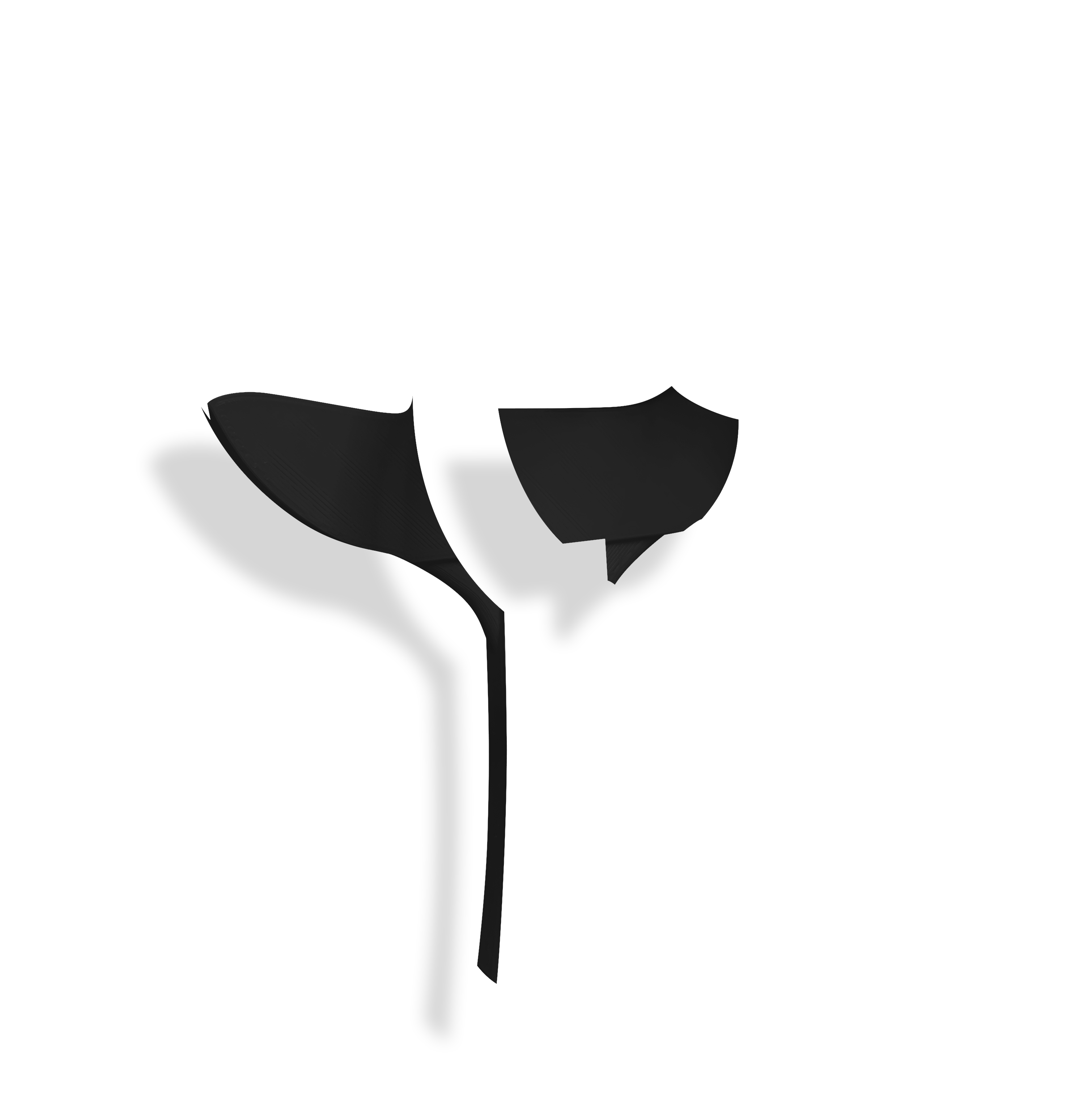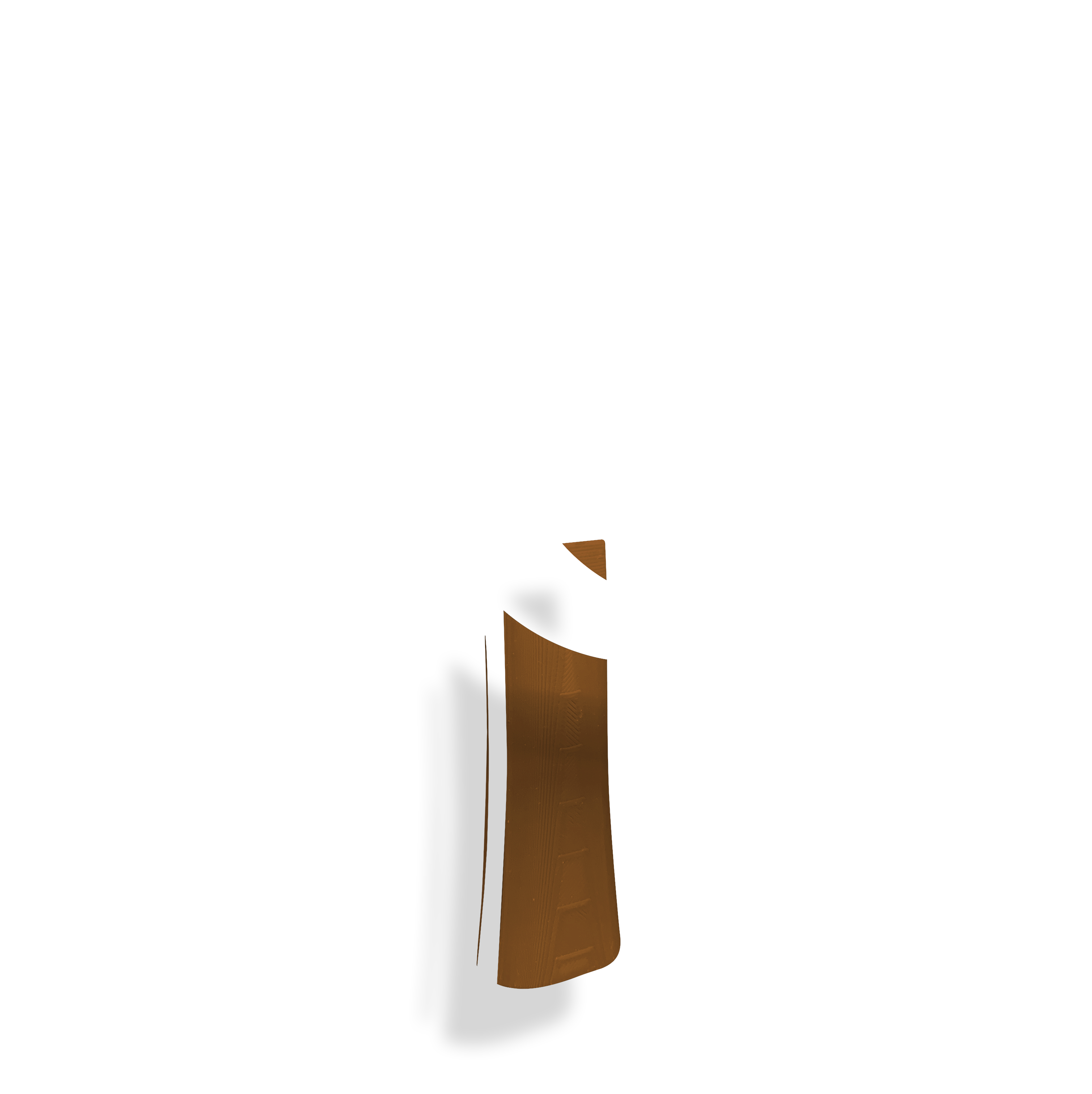 Top
Body
Handle
Description
This adapter can bring you the best & most realistic table tennis experience on Pico 4.
Advantages
Flawless tracking quality.
ShakehandPenhold.
Realistically weighted.
Comfortable balance.
Controller does not wobble during swing.
Various handle shapes (Flared, Straight, Anatomic, Chinese Penhold).
Easy battery change.
Mechanically strong.
Installation video
About paddle position:
Eleven Table Tennis already includes the paddle positions of most SolidSlime adapters.
So if you have a version that's in the game, you won't need to download the position from the cloud anymore. Just follow the brief instructions in the following video.
IF your adapter version is not in the game, please follow the instructions below:
First, find your adapter version at the bottom of the handle.
Then check the table below to find the code for your version of the adapter:
In Eleven Table Tennis:
1. Menu
Settings
Tree
Settings on Cloud
Paddle Settings
2. Enter the code, press "Download" and press "OK". (If you want to use them in beta version of ETT, add "production." (without quotes) in front of the codes.)
3. Then open Menu
Settings
Paddle Settings, and select the paddle position you want. You may need to select something else and then select the desired one for it to take effect.
The downloaded paddle positions will be added to the list without deleting the existing ones. The only exception is when the existing ones have a name conflict with the new ones. It's always a good idea to upload your paddle positions as a backup first (using the same menu item above).
| Already In game? | Device | Code | Description (version can be seen at the bottom of the handle) |
| --- | --- | --- | --- |
| No | Pico 4 | 4008.30 | SS115 Pro Pico 4 adapter version 1 |
| No | Quest 2 | 4008.24 | SolidSlime Quest 2 adapter version 2.0a <–newest version for CPen players |
| Yes | Quest 2 | 4008.26 | SolidSlime Quest 2 adapter version 2.X <–newest version for shakehand players |
| Yes | Quest 2 | 4008.25 (previously 4008.17) | SolidSlime Quest 2 adapter version 1.X |
| Yes | Pico Neo3 | 4008.18 | SS115 Pico Neo 3 adapter version 1.X |
| Yes | Quest 1 | 4008.23 | SolidSlime Quest 1 adapter version 2.X |
Please note
Due to the technology limitation of FDM printing, in rare cases there might be imperfection on some surfaces, but each adapter has been inspected carefully to make sure that even if those imperfections exist, the functionality would not be affected.
If you tend to have sweaty palms, you may need to use a grip tape to avoid making it too slippery.
Only the adapter is for sale – Pico 4 controller is not included.
---
Customers outside South East Asia and Oceania countries
For those outside of South East Asia countries, Australia and New Zealand this adapter can be purchased at our partner website located in Europe.