This wonderful adapter will help you enjoy ETT in the best way possible.
Flawless tracking quality
Shakehand Penhold
Realistically weighted
Comfortable balance
Controller does not wobble during swing
Various handle shapes(FL, ST, CPEN)
Easy battery change.
Installation and setup video guides can be seen here.
Paddle position can be downloaded from 4008.14.
Installation guide
ETT World #1, Aiphaton, tests this adapter
COLOUR OPTIONS
The adapter is assembled out of 4 parts:
Top of body
Bottom of body
Two handles
Each of the above can be printed in a different colour. Please see colour options and examples below (in addition to the below a light blue is also available):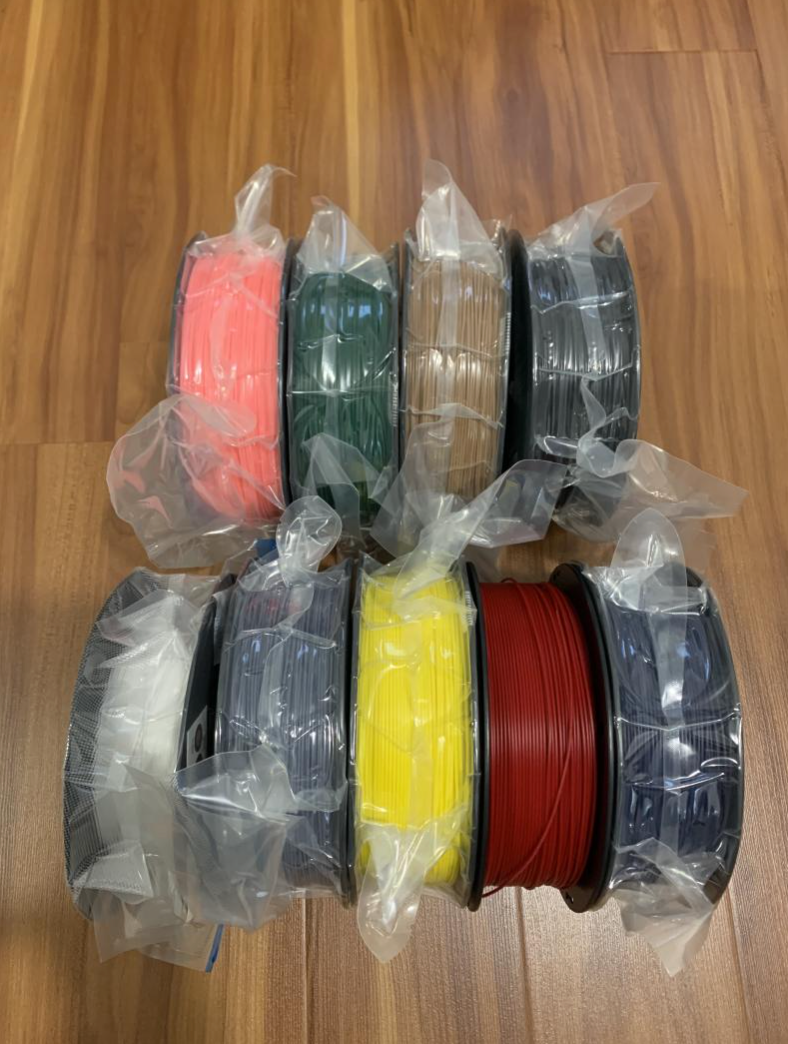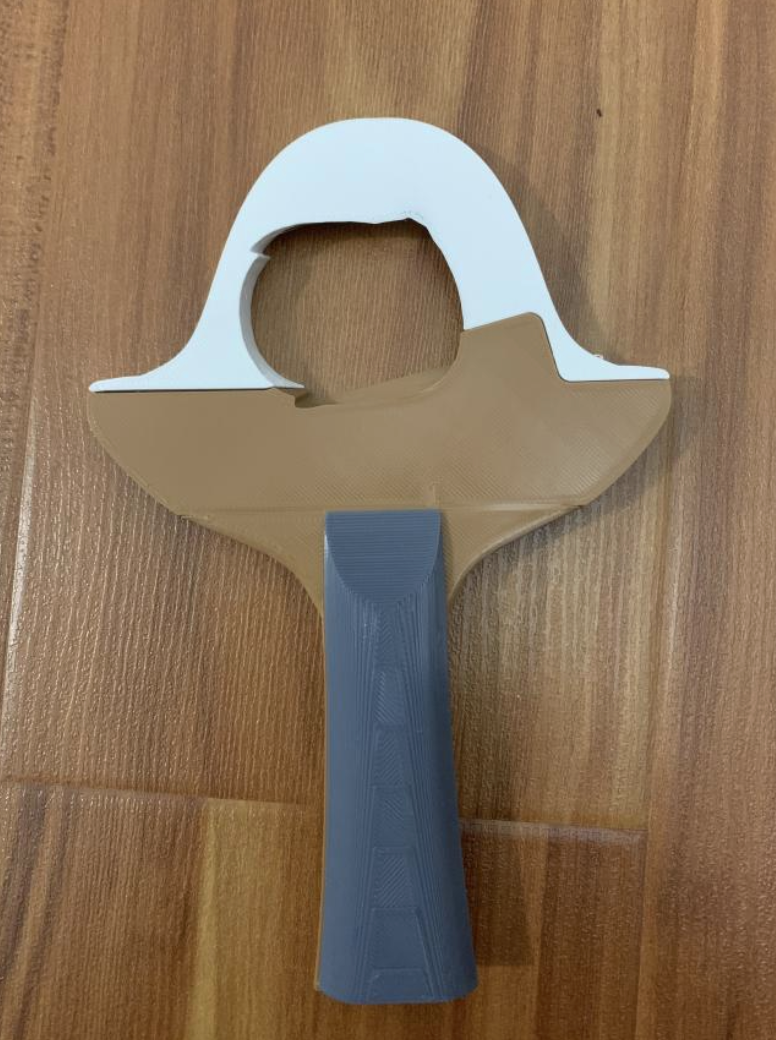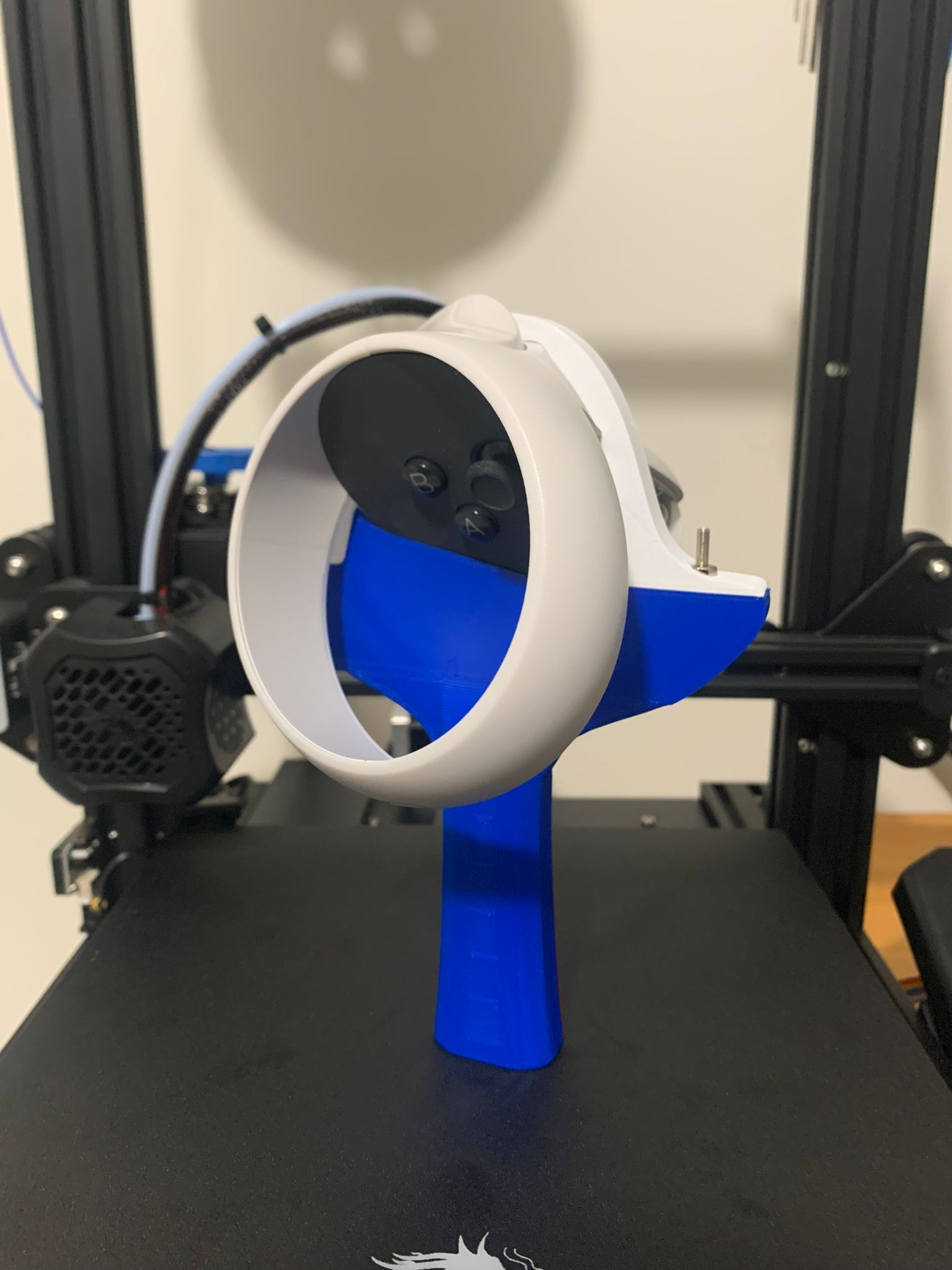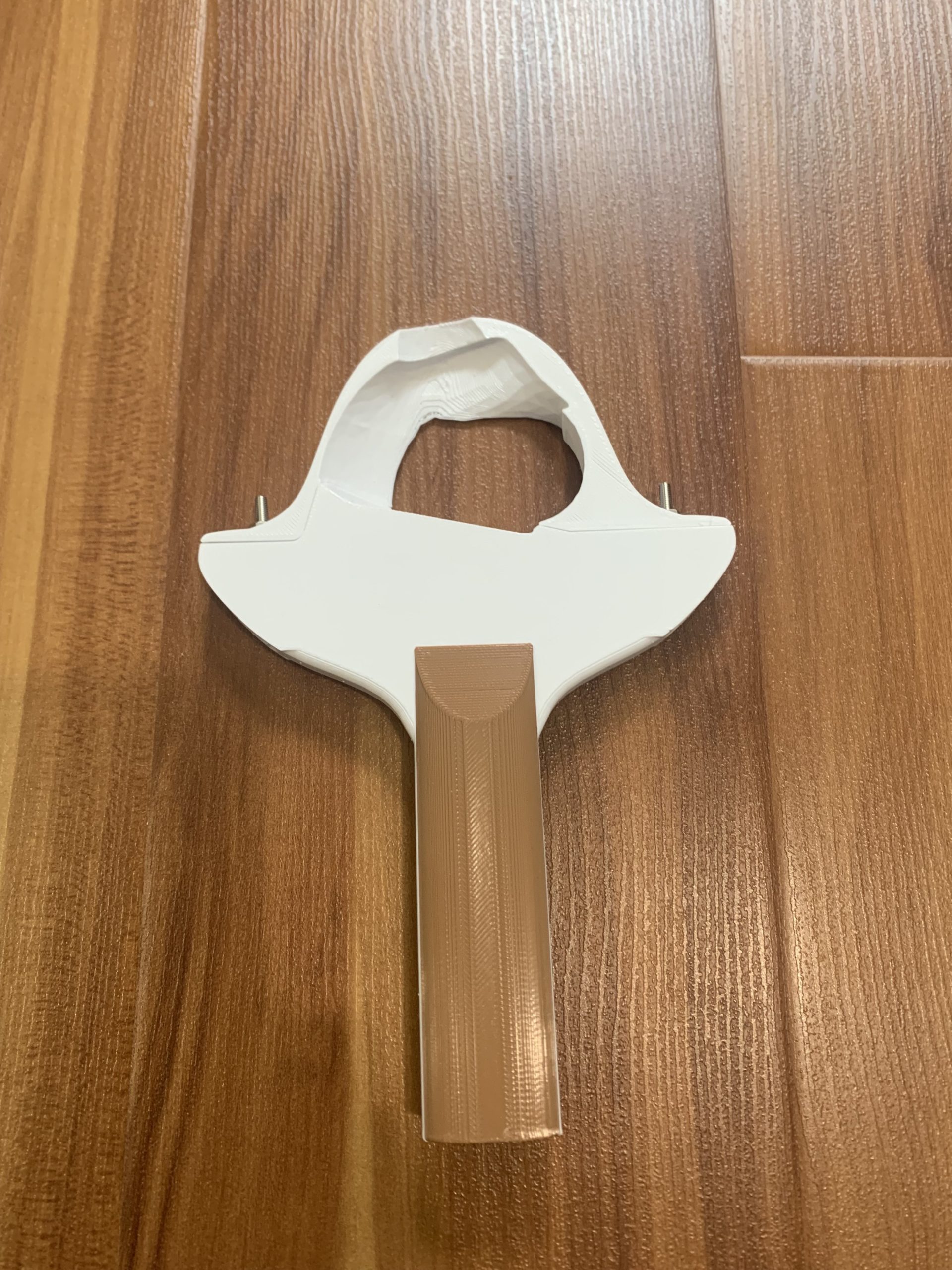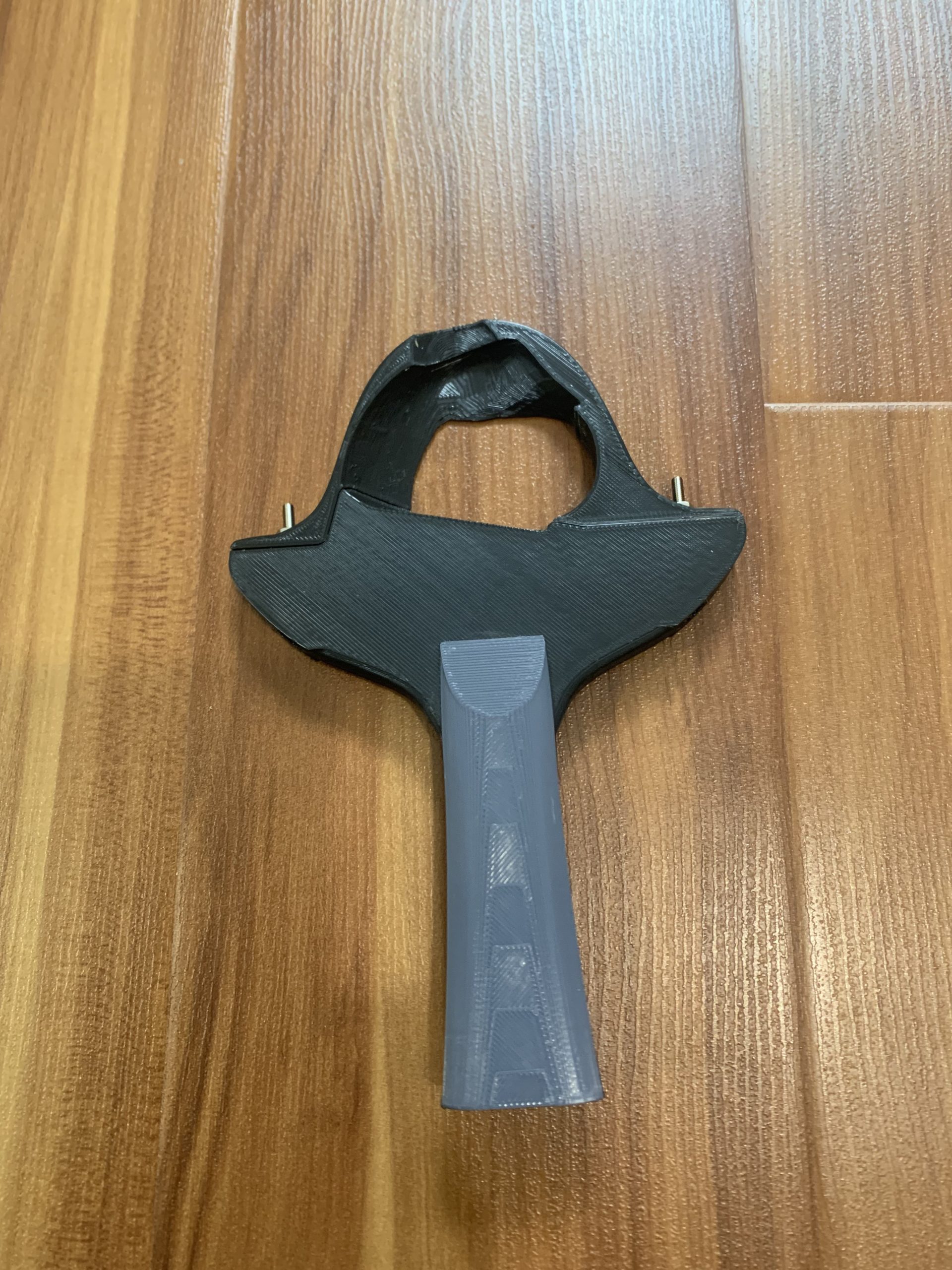 WHAT MAKES A GOOD ADAPTER?
Incredible tracking quality. No tracking dead corner as you can see in the tracking demo video.
Realistically weighted and customisable. 168g if using a controller that has battery cap removed and AAA battery being used.

If you have a real life racket, tell me its weight and I'll be able to print an adapter to match it as closely as possible.

Fantastic balance. Center of weight is lower than most of the other adapters. Feels just like holding a real racket. Since the weight is already quite low, there's room for adding extra lead strips / rubber / grip tape to adjust the weight / balance even more.
No shakiness. Designed using a precise 3d scanned model of controller, and tightened by bolts+nuts.
Various handle shapes to choose from. Currently there are FL, ST, CPen. All are designed according to renowned Butterfly blades.
Works for both shakehand and penhold grip(especially RPB).

Penhold (TPB) still has slight issues, which I'm planning to solve with some good penhold players.

Easy battery change. No need to disassemble.
PLEASE NOTE
Due to the technology limitation of FDM printing, in rare cases there might be imperfection on some surfaces, but each adapter has been inspected carefully to make sure that even if those imperfections exist, the functionality would not be affected.
If you tend to have sweaty palms, you may need to use a grip tape to avoid making it too slippery.
Only the adapter is for sale – Oculus Guest 2 controller is not included.
---
CUSTOMERS OUTSIDE SOUTH EAST ASIA COUNTRIES, AUSTRALIA AND NEW ZEALAND
For those outside of South East Asia countries, Australia and New Zealand this adapter can be purchased at our partner website located in Europe.