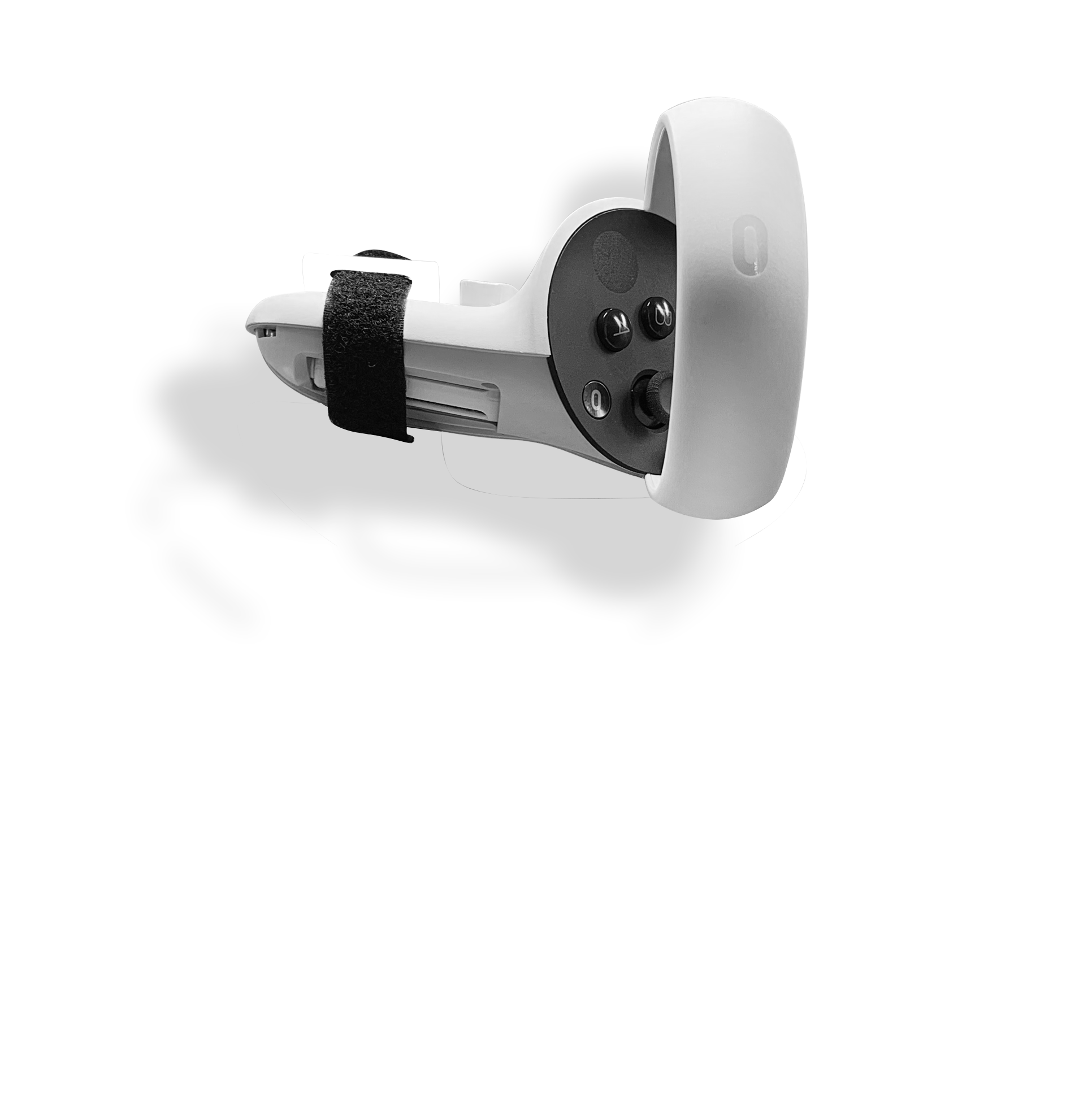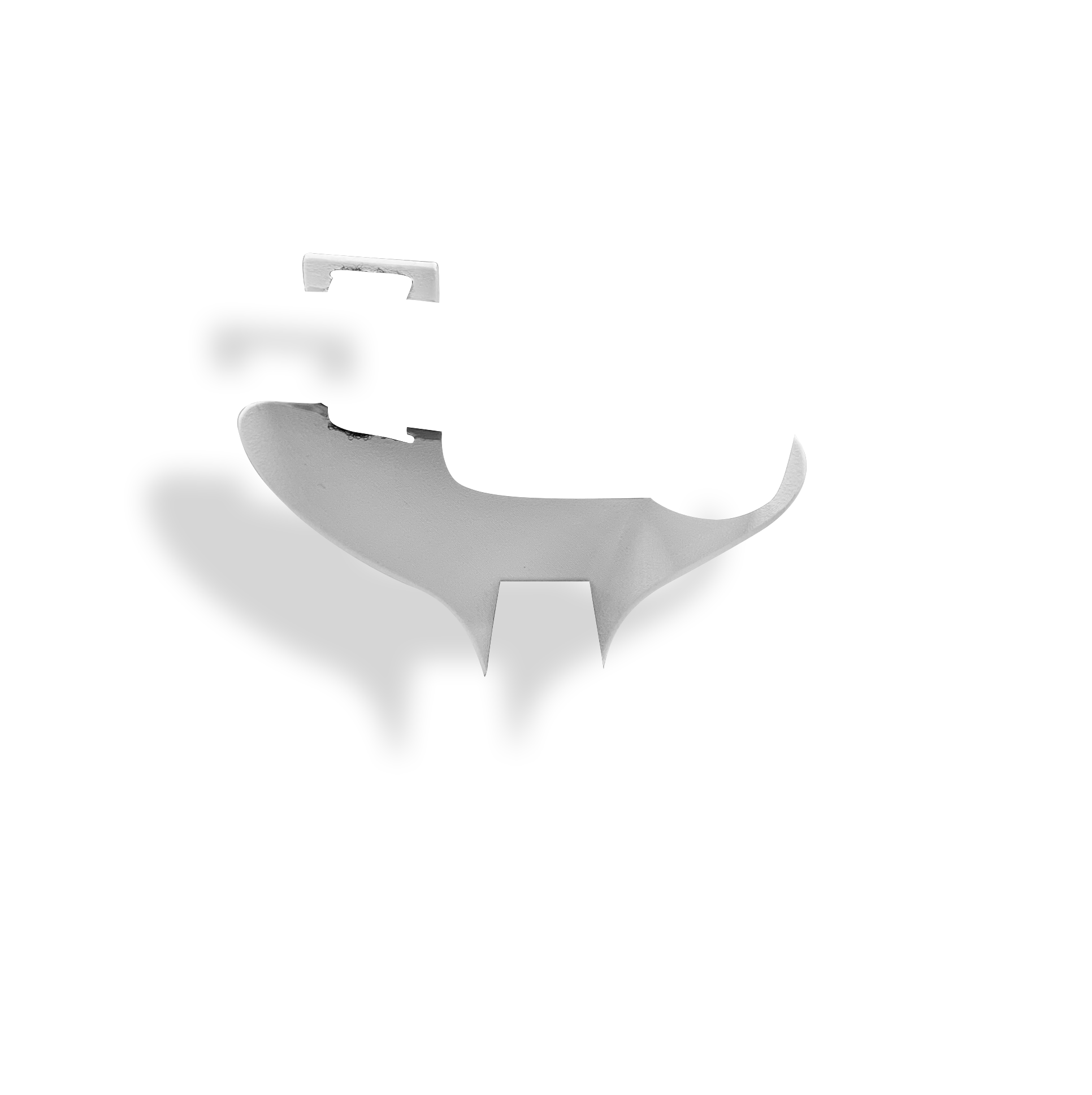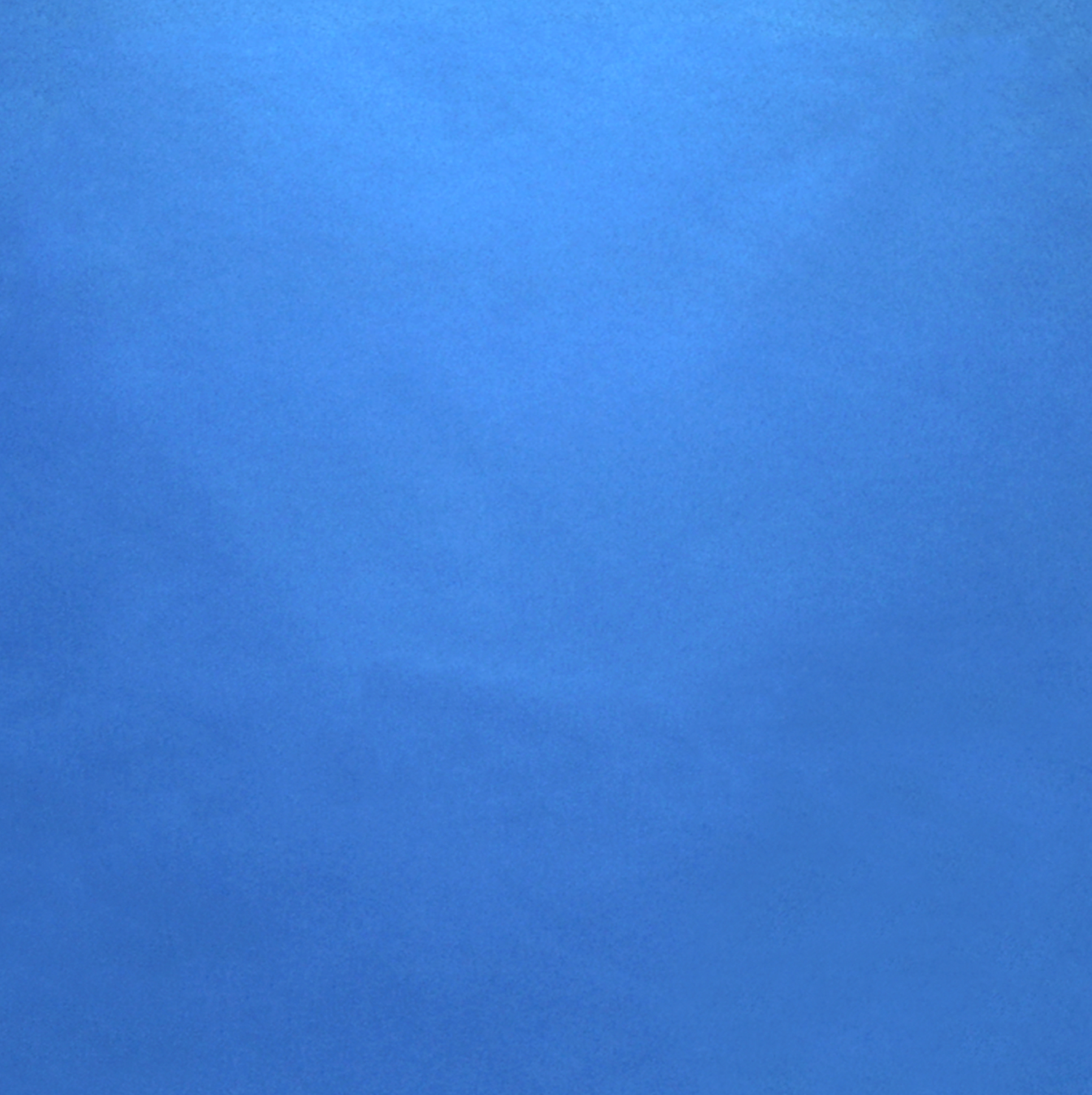 Body
Handle
Summary
The adapter will make the experience of playing ETT as close to real life table tennis as possible.
Improve game immersion with this 3D printed ping pong paddle! It's super easy to set up and feels great to hold.
Please make sure that you select the correct handedness when adding to cart: either RIGHT-HANDED or LEFT-HANDED version of the adapter.
ETT discord channel: https://discord.com/invite/forfunlabs
It's super easy to set up and feels great to hold.
Hacks to make the Quest 2 paddle lighter
Use super light AA battery + AAA to AA adapter
Remove battery cover
The paddle + Quest 2 controller + original battery weighs about 200g.
Doing those optional hacks can make your paddle weigh around 170-185g (depending on which battery you use).
You can also wrap a grip tape on the handle to further enhance realism!
Colour options
The adapter is assembled out of 4 parts:Body
Body
Handle
Each of the above can be printed in a different colour. Please see colour options and examples below (in addition to the below a light blue is also available):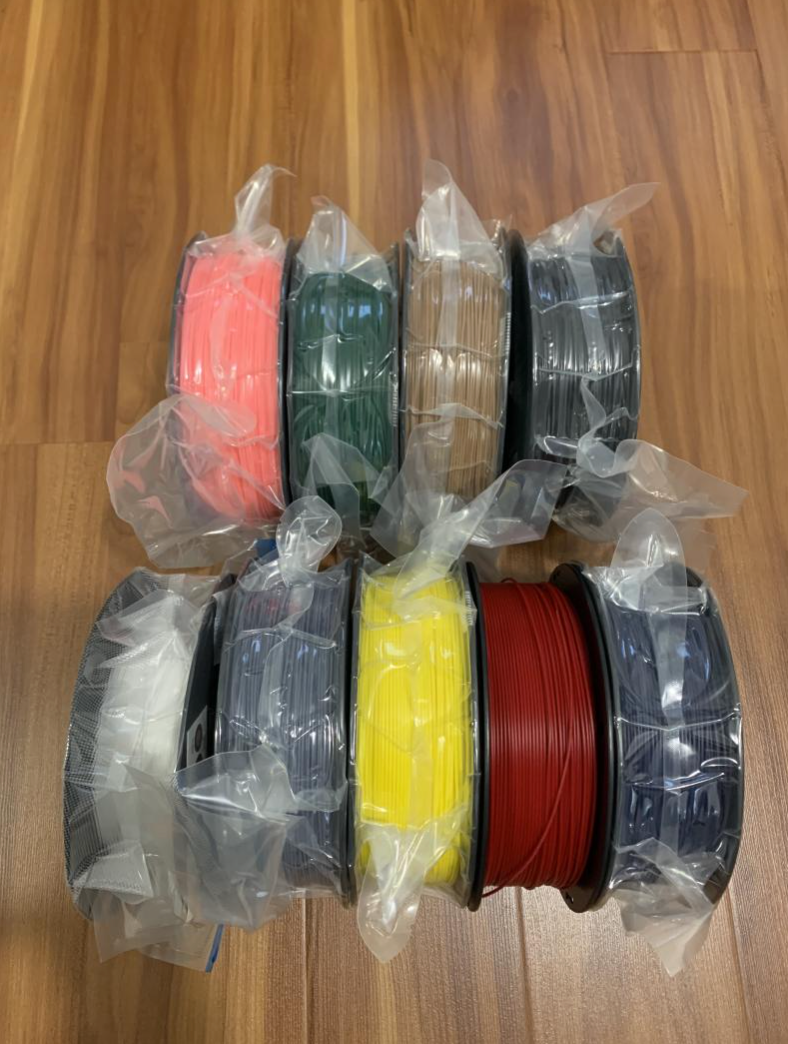 How to use
Quest 1: change your paddle setting to "VR adapter" and you're good to go!
Quest 2: in-game adapter option coming soon
Why choose this
Feels natural: lower centre of gravity and shaped to a real paddle!
Enhance gameplay and immersion
Printed the top part flat for improved strength
Two way colour makes it more aesthetically pleasing
Please note
Due to the nature of FDM/Additive 3D printing technology – there may be slight imperfections on the surface, which doesn't affect the functionality of the product.
If you tend to have sweaty palms, you may need to use a grip tape to avoid making it too slippery.

Only the adapter is for sale – Oculus Guest 2 controller is not included.